BRINGING JOY AND DIGNITY TO THE SPECIAL NEEDS COMMUNITY, Nationwide.
CIRCLE UP | MISSION
How can we bring attention to the special needs community?
Circle Up Foundation was founded in 2016 to support programming for people with special needs and the volunteers that serve them. Our mission is to raise the community to new heights by providing program funding, serving as a conduit to raise funds for organizations that support this community, and to establish a scholarship fund for college bound high school students who have shown dedication to serving this community.
As a newly formed organization, our primary goal for 2017 is to establish Circle Up as a resources for the special needs community. Our vision is to build awareness & support for sustainable special needs programming nationwide.
I. SUPPORT SPECIAL NEEDS PROGRAMMING
–
We will make it easier for organizations that directly serve people with special needs to function by providing funding for high-quality programs to those groups. Circle Up will fund everything from activities to basic essentials like, food and supplies.
II. SPONSOR INDIVIDUALS
–
We want to ensure that every individual with special needs has access to experiences that give them joy, while meeting physical and emotional requirements. We hope to sponsor clients to attend paid events geared to meet those needs.
III. PROVIDE Scholarship FUNDING
–
Many organizations rely on youth volunteers to carry out their mission, and in turn, the volunteers learn about caring for others and working as a community. We hope to provide college scholarships to those young people.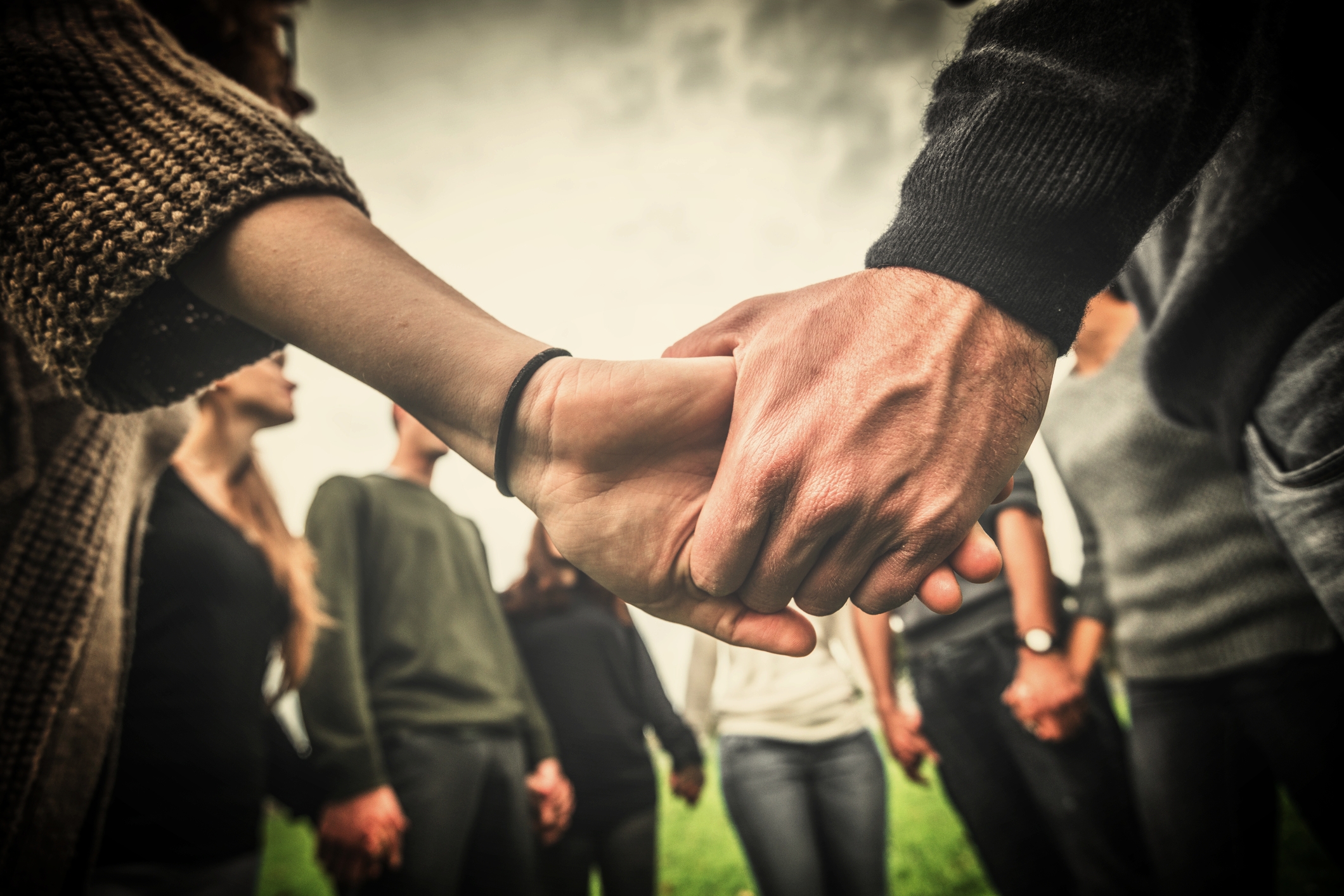 Ready to help? 3 ways to take action...
We run events throughout the year including fundraising dinners, holiday events, auctions & tricky-tray events, casino nights, sporting events, and many more. Here's some upcoming events, we'd be ecstatic if you could join us...
---------------------
"WE FOUNDED CIRCLE UP TO SERVE THE SPECIAL NEEDS COMMuNITY... in ways both big and small."
ED MCKEOWN| FOUNDER
Some folks ask us, how did this all get started? Well, it goes something like this...
After volunteering for a non-profit organization serving the Special Needs community, several board members saw a gap. When groups that serve this community raise funds for programs, there are several fundraising challenges encountered. Reliance on a third party to raise funds became apparent. This sparked a dream – to start a non-profit with the sole purpose of serving the needs of organizations that help those with Special Needs. The best way to serve the needs of these organizations across the country is to do the fundraising needed to help them exist.
Over many dinners, cups of coffee and late night meetings - the dream became a reality. A core group was formed, a plan was sketched on paper, and a few people became dedicated to making this effort come to life. In late 2016, Circle Up Foundation became a certified 501-c3 charitable organization. Our dream is to grow and serve organizations across the United States; our dream is to make the lives of those with Special Needs better than ever before.
Our team of dedicated professionals have worked with Special Needs communities for years via director volunteering, operations of respite vacation services and various fundraising activities. Meet the team below: